#Beauty
10 Summer Beauty Struggles All Girls Know Too Well (Ugh)
by Emily Gregor
It's FINALLY summer (TG) but with added sunshine comes an array of beauty struggles us girls have to deal with this season. From sun damage to humidity, here are 10 of the worst summer beauty struggles all girls know too well
1.Humidity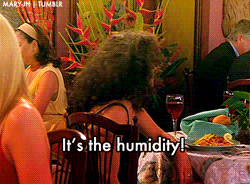 Major yuck. If humidity is totally killing your hair game this season check out some of our favorite frizz-defying products and have smooth strands all summer long!
2. Trying to Wear Makeup When it's a Million Degrees Out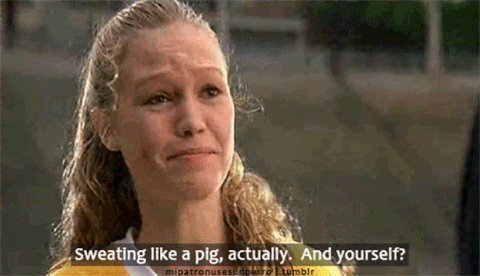 It's just *too hot*, but here's how to keep you looking fresh all day.
3. Shaving
ALL. THE. TIME. It's the worst, but your skin doesn't have to be itchy and irritated. Here's the secret to getting a smooth shave every time, so you can rock your two piece.
4. Sunburns on Sunburns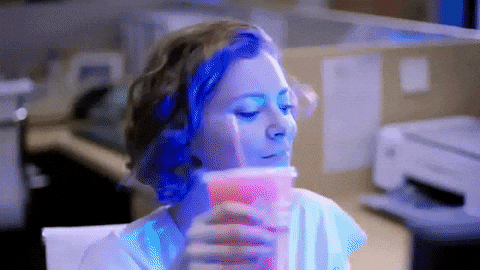 Transforming into a lobster the minute you step outside isn't anyone's idea of a good time, so check out these SPF tips so you can bask in the sun without wreaking havoc on your skin.
5. Chlorine Hair
Swimming is definitely one of THE BEST parts of summer (especially if you and bae have an inflatable swan like these two) but chlorine has a way of destroying your hair. Bring your strands back to life with some of our favorite hydrating shampoos and conditioners
6. Always Needing Pedicures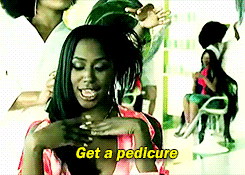 We may have scorned winter, but it's safe to say we're missing the days where our toes were covered 100 percent of the time. Having 'gram-worthy nails is hard work, okay? Keep your nails beach-ready with one of these fab (and easy) tutorials. You can thank us later.
7. Waxing "Down There" (Or Anywhere, Really)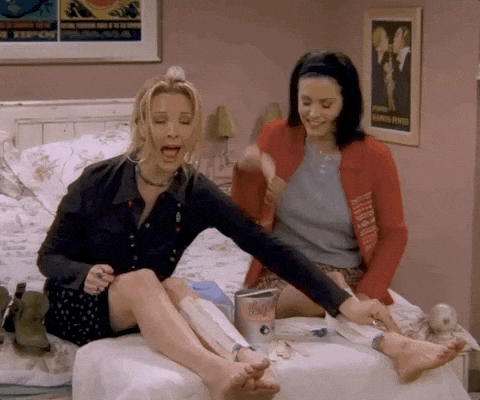 Ouch. Just ouch. Oh, what we're willing to go through to wear a bikini. Here are some tips to make your next wax as pain-free as possible (we promise).
8. Sweating Always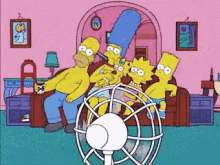 No matter how high the AC is, keeping cool is next to impossible during the summer months. Check out some of our favorite summer beauty tips so you can look fab all season long.
9. Blisters From Your New Favorite Sandals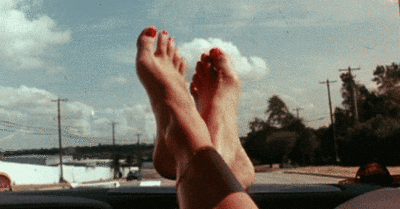 Breaking in a new pair of shoes is the absolute worst. Try this sneaky beauty secret to banish blisters for good.
10. Shiny Skin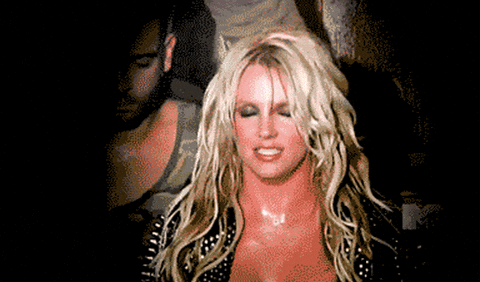 Truth: the summer sun isn't kind to our skin. Snatch this product and avoid a shiny t-zone all together this season.