#Hair
23 Problems Every Girl with Long Hair Can Relate To
by Sierra Burgos
Long hair—it's fun to have, but can seriously be a b*tch to care for. Your locks might be the envy of your short-haired friends, but you know that having long hair isn't as care-free as your Instagram might suggest. Here are 23 #LongHairProblems that are relatable AF.
1. It gets stuck in EVERYTHING
Purses, backpacks, chairs, car doors, you name it. It's like our long hair is attracted to everything. And, yes, it's painful.
2. You've gotta shell out lots of ca$h money to pay for products
Chances are, you buy twice the shampoo and conditioner of the average person.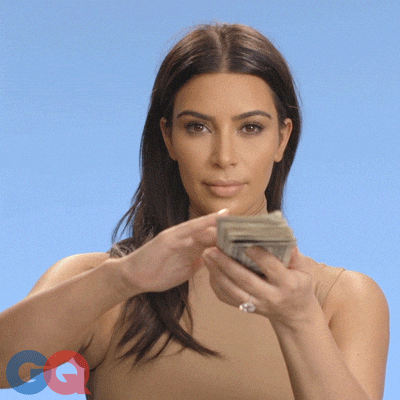 3. And without conditioner, you are nothing
"1-2 pumps" actually means "5-6 pumps."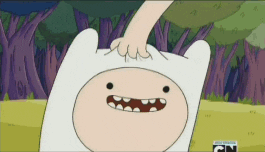 4. Curling your hair in under 30 minutes? Forget about it
Not to mention it's the arm workout of the century.

5. It's a literal blanket
In the heat of summer, your long, beautiful hair suddenly feels like a blanket from hell.
6. People think it's ok to touch it whenever they please
Does this look like a petting zoo to you?
7. People can touch the ends without you noticing
If you're playing with the ends of my hair (weirdo), I definitely won't feel it.
8. Driving with the windows down = bird's nest
Wind in general is just not our friend.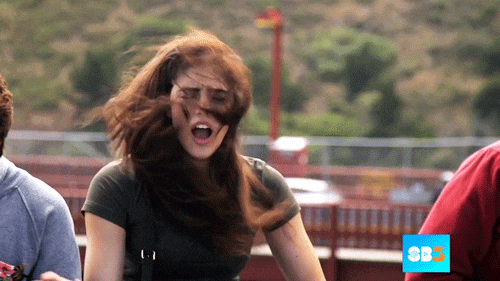 9. Don't even get me started on brushing long hair
You need to be willing to set some serious time aside in your day.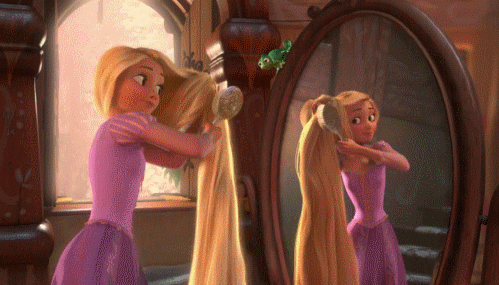 10. You've gotta move it when you're *ahem* doin' your business
If your hair is like mine, it touches your butt. Take necessary precautions.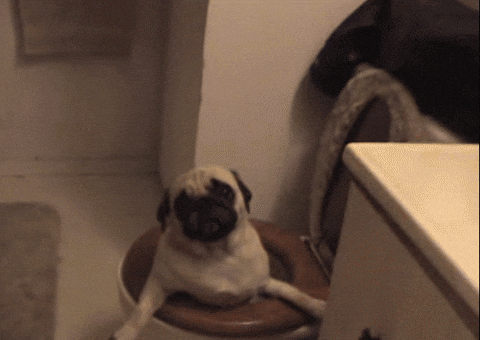 11. You've definitely whipped multiple people in the face with it
Sometimes the headbanging just gets too intense for innocent bystanders.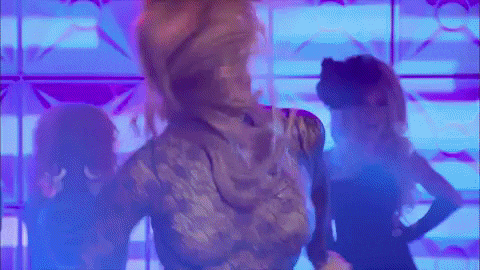 12. You've probably even whipped yourself in the face with it
Beauty is pain, or something…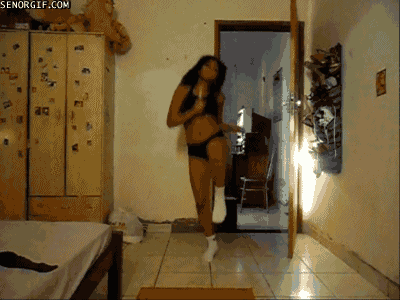 13. There's no such thing as "throwing it up" into a quick ponytail or bun
In fact, your messy buns often resemble dead animals.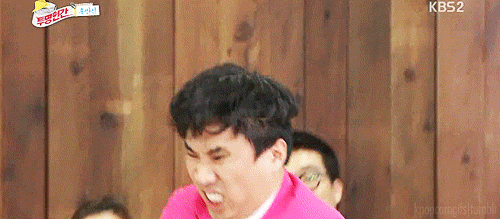 14. When people find your hair, they always know it's yours
Them: "I found your hair in my bag."
You: "How do you know it's mine?"
Them: "Well, it's about a mile long."
You: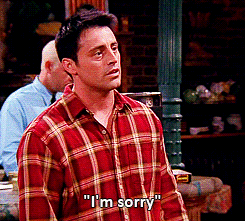 15. You can't eat food without also consuming your hair
All a part of a healthy diet, amiright?
16. Working out
Oh, man. Your hair doesn't stay in a ponytail, it swings wildly when you run, it gets stuck in machines, not to mention the extra sweat (see #5).
17. Your hair needs its own pillow
Unless you want to lay directly on it and end up tearing out your scalp.
18. Cuddling can be complicated
Spooning might just suffocate your big-spoon-counterpart.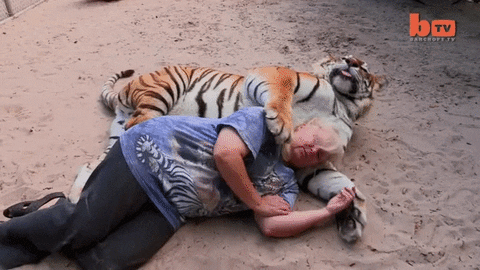 19. Being on top during sex is a real chore
Or any position, really…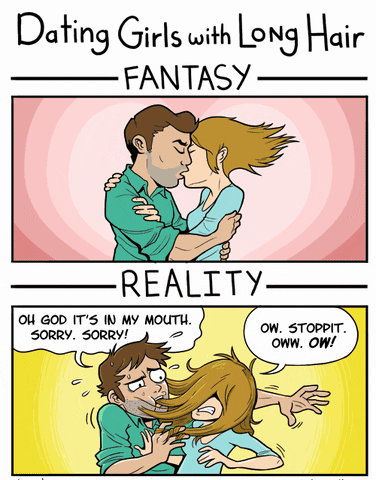 20. It takes about 6.5 years for your hair to dry from a shower.
And honestly, blow dryers are too much effort.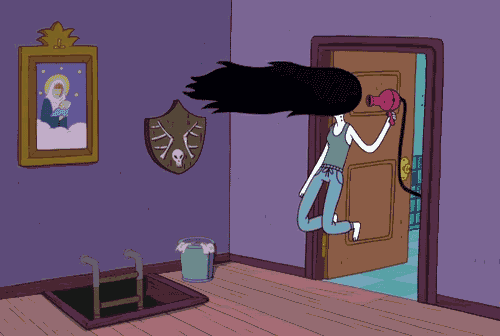 21. Speaking of which, most towels are too small to twist all your hair into.
Turbie Twists were not made for girls like us.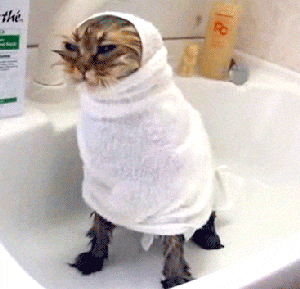 22. You shed.
And occasionally freak out, mistaking your hairballs for dead animals.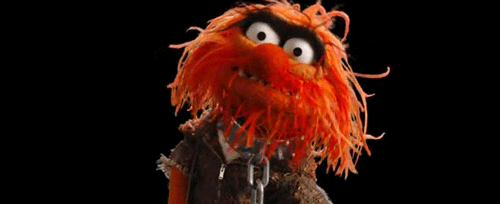 23. IS THERE A BUG ON ME?
No, it's just my hair.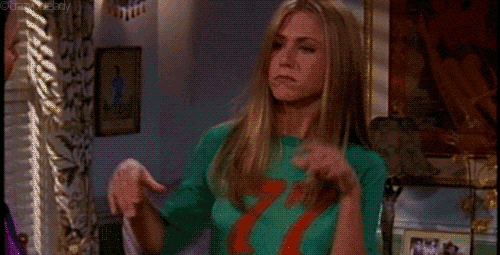 But despite the hassle, it's totally worth every minute.