#Hair
We've Reached Peak Trend With This Legit Unicorn Hair
by admin
Stylists at Turnt Beauty have officially given us the closest thing to actually being a unicorn, and we're obsessed.
Unicorn hair is officially a thing, and we are declaring it the ultimate (and literal) peak of all of the unicorn trends in the land.
The world has been #blessed with all things related to this enchanted creature in the past few months, but it's obvious there's always a way to go a step further, and stylists over at Turnt Beauty have definitely taken it there. Moving past unicorn-colored hair and a horn-included unicorn manicure, they've made it darn near close to possible to be an actual unicorn — minus the hooves and magic powers part — and we're only slightly obsessed.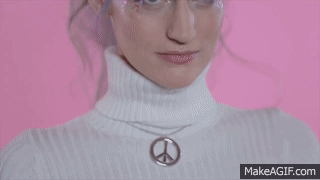 You're lying if you deny being intrigued, but have no fear. Thanks to a tutorial from Super Deluxe, we've got the scoop on how to get this enchanted hairstyle, and much to our relief, there's no actual magic needed.
Step 1: You can obviously be more of a plain-Jane unicorn with natural-colored hair, but honestly where is the fun in that? We recommend an array of hair dyes to prep your locks for the magical style!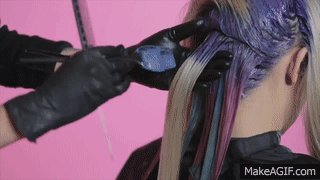 Step 2: Curl your fantastically colored tresses. Pin them on top of your head as they cool to really make curls stick. When finished, freely run your fingers through it to create some serious volume!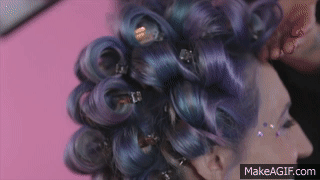 Step 3: Here comes the real game changer: the iconic horn. In the tutorial, stylist Amanda Ozard spirals the model's hair around a piece of cone-shaped Styrofoam to create the look!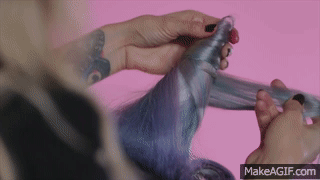 Step 4: Finish the hairstyle off with equally large amounts of hairspray and glitter, and you've got a look worth of even the most enchanted of forests! Check out the full tutorial below!