#Celebrity
10 Spice Girls Lyrics That Define 'Girl Power' In The Best Way
by Hannah Marsh
"Never needed to pretend. Cause real friendship never ends."
Girl power: the motto of the Spice Girls and Spice Girls' fans everywhere. By always having each others' backs, constantly spreading a positive vibe no matter where they went and never letting anyone dull their individual shine, our favorite '90s girl group definitely preached the motto with their actions.
And while we all know that their songs were (and still are) some of the best to dance to, they were also charged with some serious girl power lyrics. In honor of the 20th anniversary the Spice Girls' first album, here are 10 times the "Spice Up Your Life" singers laid down the law on what "girl power" truly means.
1. "Wannabe"
"If you wannabe my lover, you gotta get with my friends. Make it last forever, 'cause friendship never ends."
This was truly the girl power anthem heard 'round the world, and it's still just as on point as it was 20 years ago. P.S. SNS for getting this classic in your head for the rest of the day.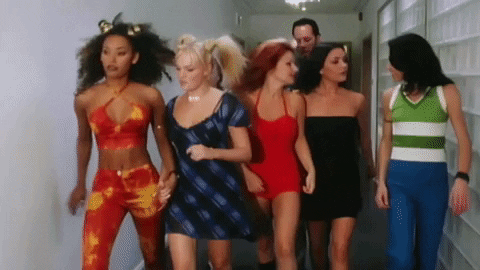 2. "2 Become 1″
"Be for real, don't be a stranger"
The Spice Girls were always about totally being yourself with no apologies!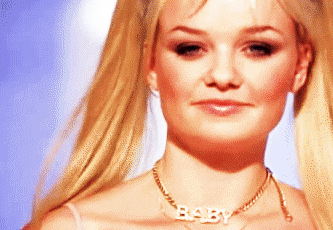 3. "Love Thing"
"God help the mister, yeah God help the mister that comes between me and my sisters"
We are all about putting our sisters before our misters!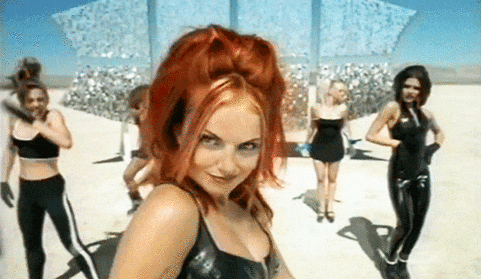 4. "Who Do You Think You Are"
"You've got to reach up, never lose your soul"
A friendly reminder to stay true to who you are no matter how high you go!
5. "Something Kinda Funny"
"Play my game or get left behind"
In a time where women were just starting to break out of the "proper lady" mold they were told to fit into, these words showed the Spice Girls' choice to play by their own rules.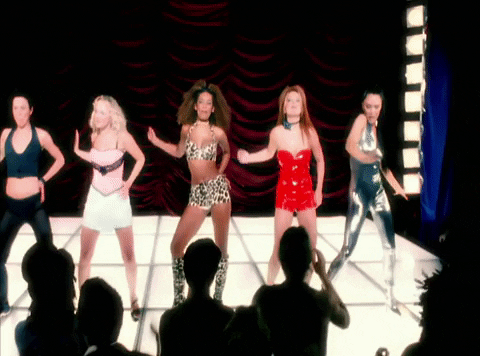 6. "Naked"
"Past encounters have made her strong, strong enough to carry on and on."
The Spice Girls were there to remind us that our pasts have made us even stronger women, and we can make it through whatever comes our way!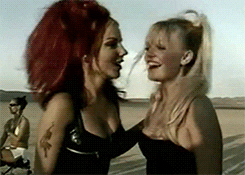 7. "Let Love Lead The Way"
"No matter what, we must go on. Just keep the faith."
The entire song is about a girl working to make it on her own, and these lyrics inspire us to forge ahead no matter what life brings.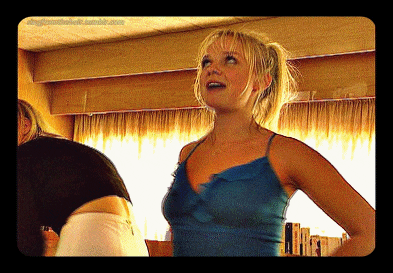 8. "Right Back At Ya"
"There's been tears along the way, but we're still the best of friends; Never needed to pretend, 'Cause real friendship never ends."
We all go through trials, but the Spice Girls always reminded us that real women support and love one another no matter what!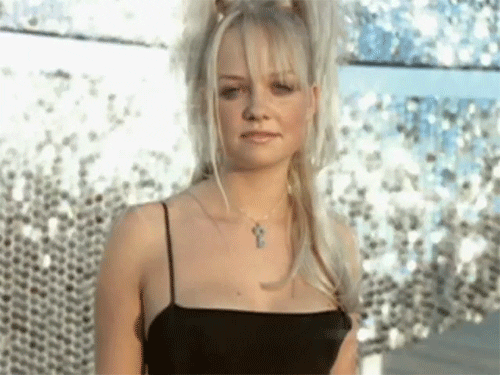 9. "Spice Up Your Life"
"All you need is positivity"
Ugh. The secret to life wrapped up in one lyric. Preach it, ladies.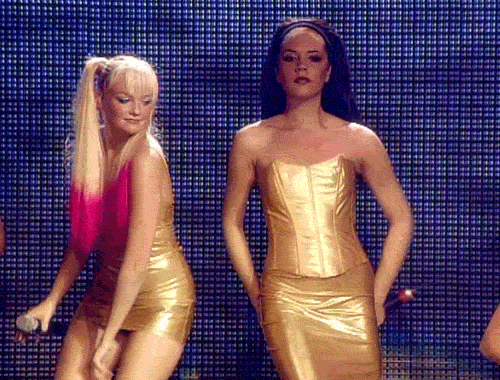 10. "Do It"
"I will not be told, Keep your mouth shut, keep your legs shut; Go back in your place; blameless, shameless, damsel in disgrace"
Women are here to make their own choices and voice their own opinions, and the Spice Girls made sure that was known. YAY FOR ALL OF THE GIRL POWER!