#Celebrity
15 Reasons Ashton Kutcher is Our Ultimate Man Crush
by Alyssa K. Priebe
His adorable marriage with Mila Kunis, his sense of humor, his never-ending generosity. Honestly we could go on and on, but here's our top 15 reasons why Ashton Kutcher is every girl's dream.
There are several leading men in Hollywood whom we love–eckem, Ryan Gosling–but we have to say, Ashton Kutcher definitely lands on the list of most-wanted. Sadly, he's taken, but hey, there's nothing wrong with dreaming right, ladies?
1. He was born and raised in Iowa.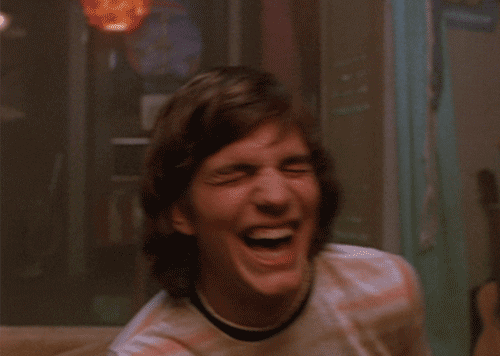 Which probably contributes to his very "not a superstar" attitude. His teachers still remember him gluing his tassel down at graduation.
2. He comes back to his hometown often.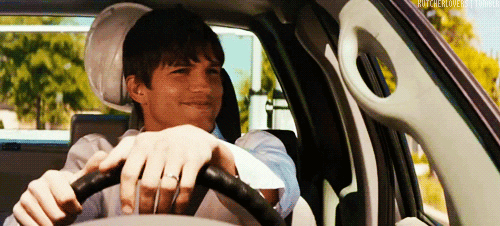 His visits usually include a trip to a high school football game.
3. Speaking of games, he paid for a school's entire football field.
So much AstroTurf!
4. He is a philanthropist.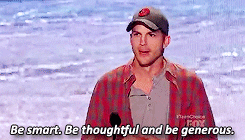 He's funding all the classroom projects in Iowa.
5. He's a hardcore feminist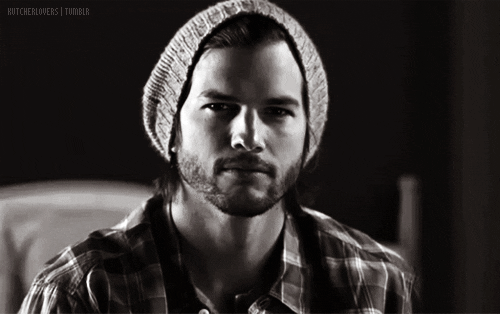 Just look at his Facebook page.
6. He married his "high school" sweet heart.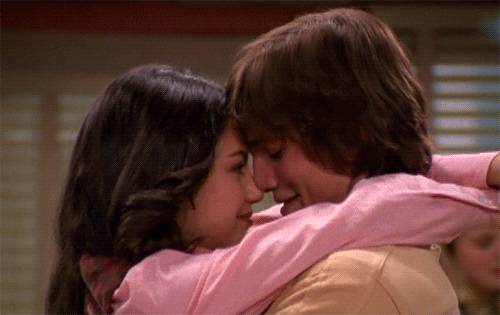 And they are relationship goals.
7. He is one of the best leading men ever.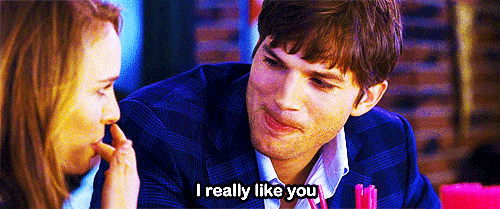 And a total hearthrob every time.
8. He appreciates the simple things in life.
Like an Etsy ring or a game.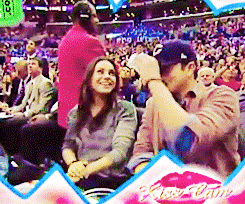 9. He's one of the most relatable celebrities
He's just so real about life!
10. Despite some of his characters, he's remained modest.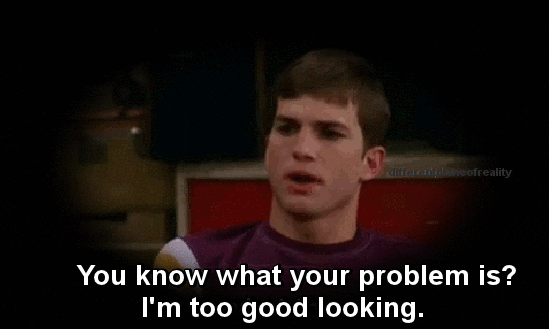 Which isn't easy when you've got it all.
11. He interacts with his fans
And pays attention to their messages.
12. It doesn't hurt that he's also gorgeous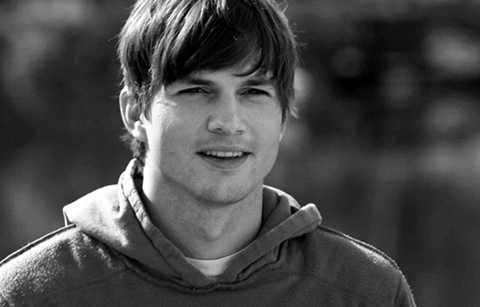 Sorry, but it's impossible not to mention.
13. He is super optimistic.
And gets excited over everything.
14. Even if his character's a jerk, he still becomes a sweetheart.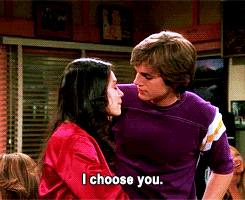 It's like he can't help it.
15. And of course…that dynamite, adorable sense of humor.

Seriously how couldn't you love him?