#Celebrity
Beyoncé's 'Lemonade' Is Now A College Class, And We Need To Enroll
by Hannah Marsh
Queen B has officially spread her kingdom into our classrooms.
Queen Bey has not only taken over our hearts, but she has now found her way into our textbooks, too. (Seriously, is there anything she can't do?)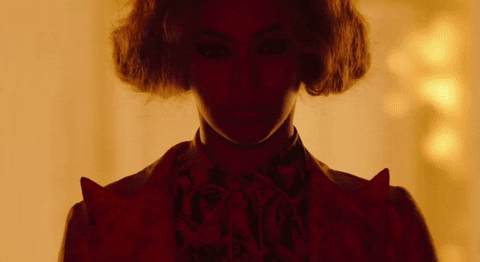 Students at the University of Texas at San Antonio are officially able to sign up for a class totally devoted to Beyoncé's visual album Lemonade and its focus on black feminism.
Professor Kinitra Brooks wrote and will teach the "Black Women, Beyoncé and Popular Culture," course, and while she intends for students to have fun with the class, she also holds them to high expectations while discussing such mature and potentially difficult content. Some of the syllabus includes the mass suicide of slaves, exploring the black female experience in America, and even a dissection of the album's reference to Igbo's landing.
We all know Beyoncé is notorious for not just making catchy, dance-worthy music, but she simultaneously calls out cultural issues with her lyrics. Brooks is brilliantly using Bey's popularity among the millennial generation to dig deeper into the messages our favorite Queen is trying to spread. Education on such powerful concepts that relate to this celeb whom we all adore could easily be a huge breakthrough in academia, and we can't applaud these two women enough.
Now, where do we sign up?