#Movies & TV
21 Times Tina Belcher Said EXACTLY What We Were Thinking
by Rachel Weeks
If you're a fan of Bob's Burgers, then you already know Tina may only be 13, but she is wiser than us all. We've rounded up 21 times the oldest Belcher child just got us.
If you don't know who Tina Belcher from Bob's Burgers is, stop what you're doing and log in to Netflix. You're about to meet your spirit animal. This lovesick teen is the most relatable thing on TV right now. From chasing the boy across the street to learning how to put on makeup, Tina has every problem you do and more. Here are 21 times we identified so hard with the eldest Belcher child.
1. When you drop your burrito bowl and are genuinely heartbroken.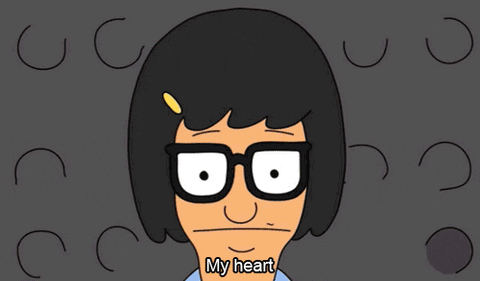 2. When your life gets a little complicated, and you get a LOT dramatic.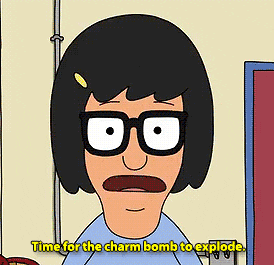 3. When you give yourself a pep talk to ask for a raise at work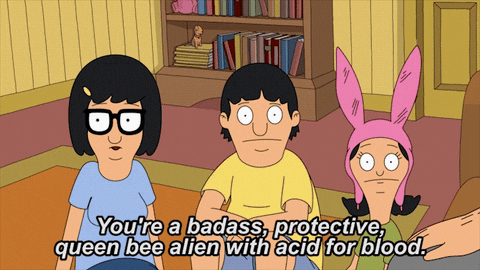 4. When you try to flirt, but fail miserably.
5. When you try to flirt and absolutely nail it.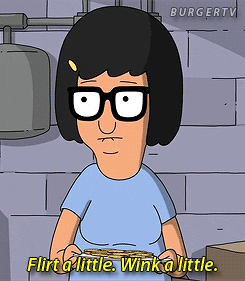 6. When you don't get enough sleep the night before.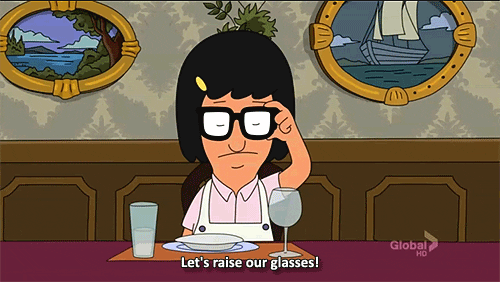 7. When you clean both your and your roommate's dishes.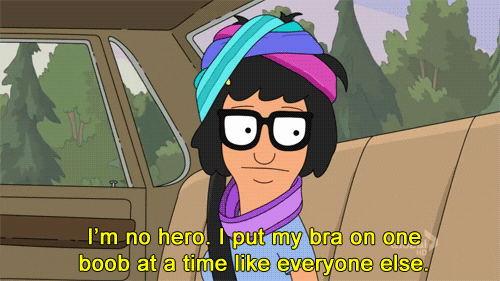 8. When you watch sports for the butts.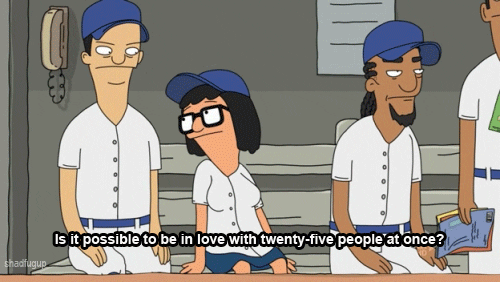 9. When you've officially been single too long.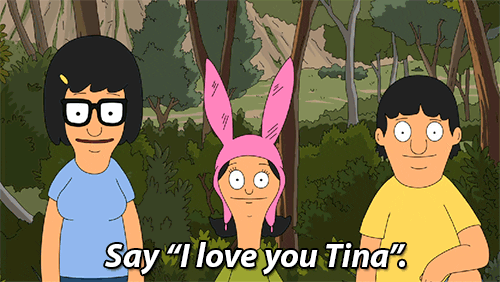 10. After a long week at work.
11. When you finally know exactly what you want.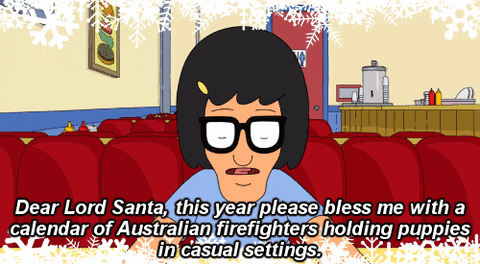 12. When the barrista says you can't have any more free refills.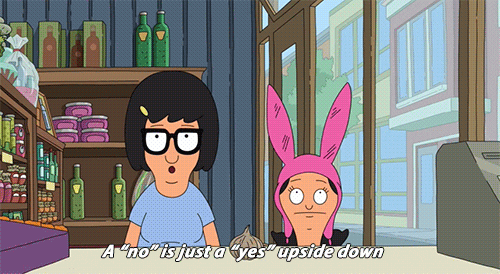 13. After your third terrible Tinder date in a row.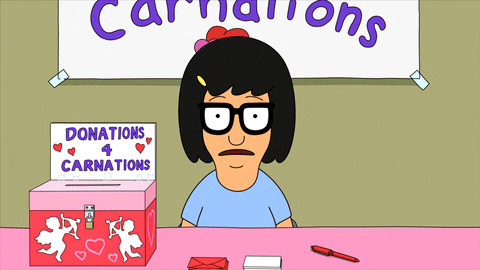 14. When you keep falling for the bad boys
15. When you see a hottie at the gym.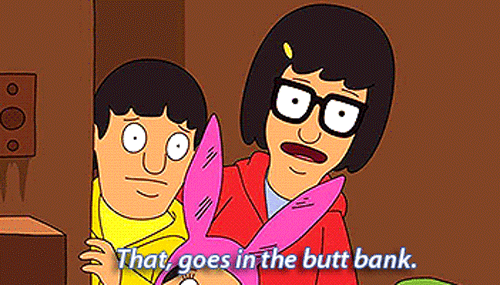 16. After you smoke even the tiniest amount of weed.
17. When you've gone a little too long without sex.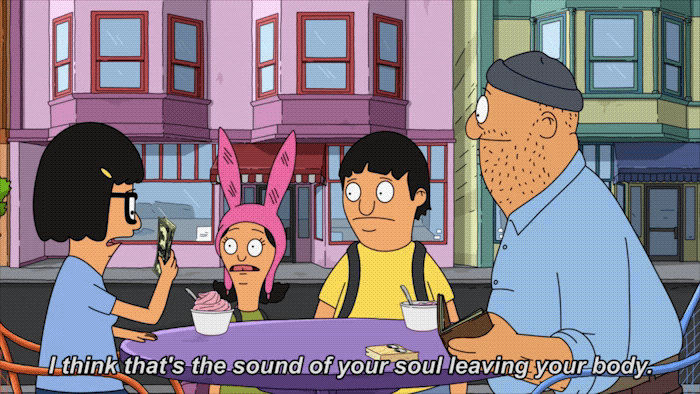 18. When you've gone WAY too long without sex.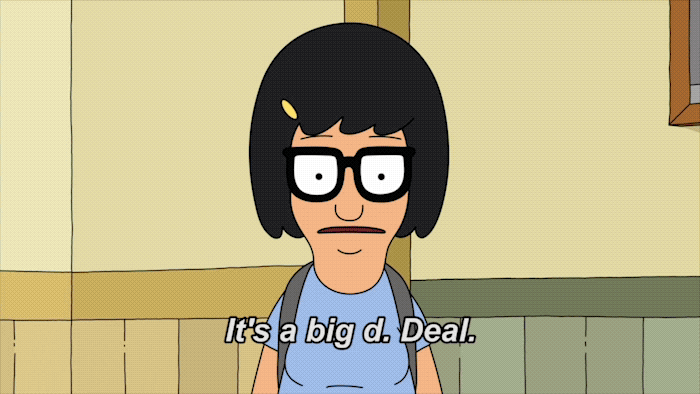 19. When you actually dress up to go out.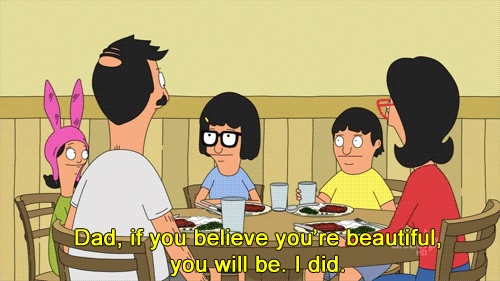 20. When the hot burrito guy tells you they're out of guacamole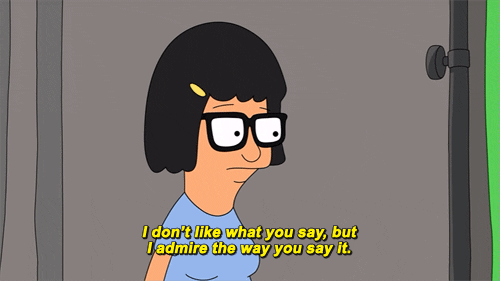 21. When you finally start getting over the break-up.