#Movies & TV
5 Of Our Favorite Mermaid Movies That Made A Serious Splash
by Hannah Marsh
After the first official trailer release for the adaptation of Hans Christian Anderson's The Little Mermaid, we've rounded up more of our favorite mermaid movies that make us jealous we're not part of their world.
There's no denying that mermaids are huge right now, and while we love a good mermaid eye and a glamorous mermaid manicure, curling up with a good ol' fishy film is what truly takes the cake. Lucky for us, the live-action The Little Mermaid movie just released the first official trailer for the upcoming Hans Christian Anderson story-based film, and we're flipping our (figurative) fins in excitement.
While we, sadly, might have to wait for that one, here are five other mermaid flicks to hold us over until the release!
1. Disney's The Little Mermaid Live-Action Remake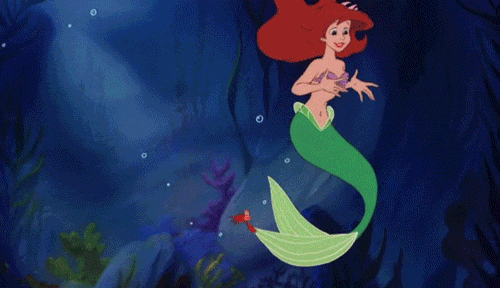 Disney's live-action remakes are making some serious waves lately, and their upcoming version of The Little Mermaid is bound to be no different. While Chloe Grace Moretez will no longer be starring, and specific details haven't been released, we'll be ready and snuggled up in our Little Mermaid bed when the time comes!
2. Aquamarine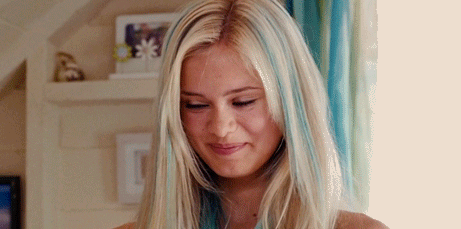 This 2002 classic with Jojo and Emma Roberts was everything when it released. (Who are we kidding? It still is.) It would have been a dream come true to find a real life mermaid in our swimming pool. And TBH, we're pretty sure that Aquamarine's (Sarah Paxton) blue streaks of hair inspired middle school girls everywhere for years to come.
3. The Thirteenth Year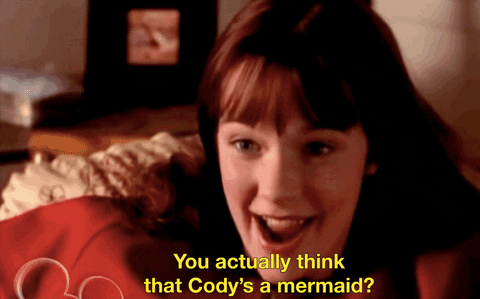 When Disney Channel original movies came on, you knew they were going to make a splash, and The Thirteenth Year was definitely one of our favorite hits. Thirteen is already a big birthday, but add transforming into a mermaid merman and finding out your mom is one too, and you've got a celebration for the books.
4. Splash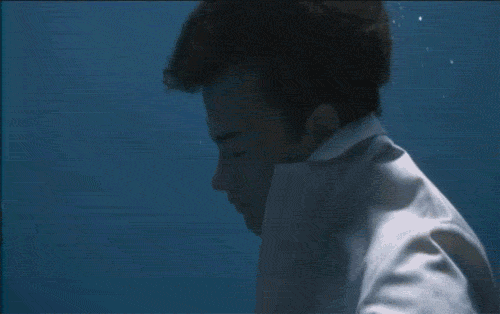 An oldie but a goodie. With Tom Hanks, mermaids, and a good love story, you truly cannot go wrong, and Splash is concrete proof of that.
5. Pirates of the Caribbean: On Stranger Tides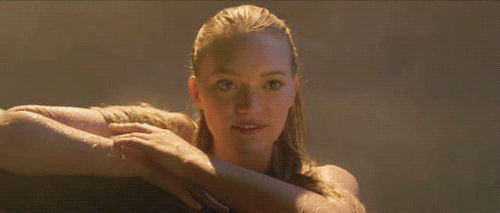 Okay, fine. So maybe this movie isn't ~techinally~ all about mermaids, but if we're being honest with ourselves, the mermaids were totally the best part. #SNS.