#Movies & TV
8 Iconic Movies We Can't Wait To See Hit Broadway
by Jennifer Lafferty
Hollywood gets lots of good material from Broadway, but now The Great White Way is looking more and more to movies for inspiration.
Since the early days of movies, filmmakers have mined live theater for material to adapt. Some of the greatest films of all time started out as plays. But over the past several years we've seen a trend to the opposite: A surprising number of New York plays and musicals are based on popular movies. Here are eight of the most exciting new and upcoming movie-inspired shows to hit Broadway.
1. King Kong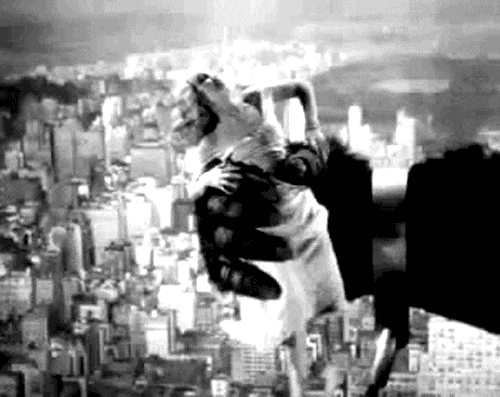 You really have to think outside the box to envision a stage musical adaptation about a giant gorilla who wreaks havoc in New York City and climbs to the top of the Empire State Building with his lady love in tow. This long-in-the works show had its world premiere in Melbourne, Australia, but has endured a lot of creative differences during the process of bringing it to New York. Now, with a new writer and director, we may not have to wait much longer. Surprisingly, this isn't the first time King Kong was a stage musical. The "all-African jazz opera" version debuted in 1959.
2. Charlie and the Chocolate Factory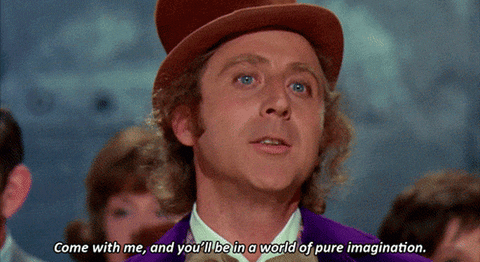 A more natural, feature film-to-stage show is this 2005 family adventure starring Johnny Depp, about an amazing chocolate factory and its one-of-kind candy maker. The movie origins of Charlie and the Chocolate Factory go back to the classic 1971 big-screen musical Willie Wonka and the Chocolate Factory, starring Gene Wilder—which, of course, was based on the iconic Roald Dahl novel. Following a West End adaptation in 2013, this NYC production opens at the Lunt-Fontanne theater on April 23.
3. Groundhog Day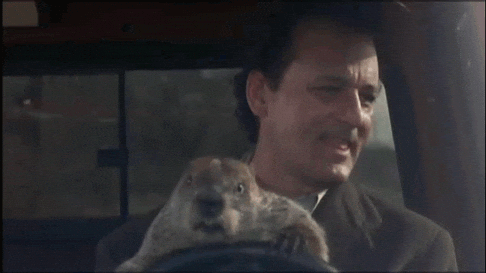 A musical adaptation of this wacky 1993 comedy is opening at the August Wilson Theatre on April 17. The popular Bill Murray rom-com about a weatherman who evolves emotionally after being forced to live the same day over and over doesn't seem like New York theater material at first glance. However, there is definitely a place for this type of fantasy farce in live theater, especially when there's a philosophical element involved. Andy Karl, who starred in the stage adaptations of Rocky and Saturday Night Fever, takes the lead.
4. 13 Going on 30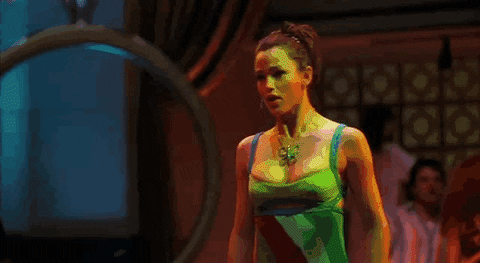 Another hit romantic fantasy-themed comedy feature, headed for the New York stage is this 2004 Jennifer Garner flick, in which a 13-year-old girl wakes up one day to find she's a ruthless, 30-year-old magazine editor. The stage musical is being adapted by the film's screenwriters, Josh Goldsmith and Cathy Yuspas. The show's producer Andy Fickman told Deadline: "[It] has all the elements of a great musical: comedy, romance, an empowering message—and a touch of magic." Let's hope the "Thriller" dance scene makes it to the stage.
5. Six Degrees of Separation Corey Hawkins, Allison Janney, and Benjamin Hickey will star in this revival of the award-winning play about a con-man who finagles his way into New York high society by claiming to be the son of legendary actor Sidney Poitier. Based on a true story, the play became a feature film in 1993, which helped launch the big screen career of Will Smith. Now the project is coming full circle, returning to Broadway April 25 at Barrymore theater.
6. Magic Mike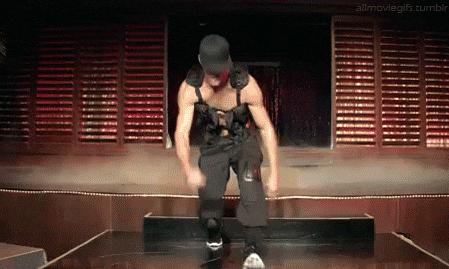 Soon audiences will be able to see this popular male stripper franchise live. A musical adaptation of Steven Soderbergh's 2012 film, starring Channing Tatum as a young dancer and Matthew McConaughey as his mentor, is currently in development. The show's casting is not set but there was a private workshop in 2015 which featured Derek Klena of Wicked, and Taylor Louderman of Kinky Boots. Oh, and Magic Mike himself, Tatum, is running the adaptation, which looks like it will be a sequel to the two existing movies.
7. Mean Girls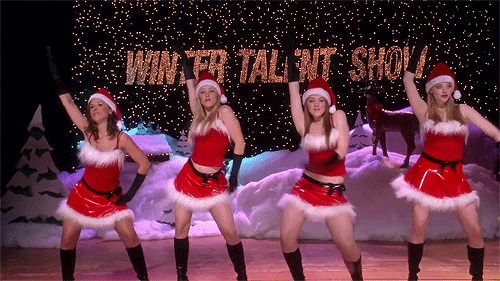 This 2004 Lindsay Lohan flick about high school rivalries and vicious cliques is spawning a Mean Girls stage musical with a world premiere planned to take place at the National Theatre in Washington, DC during the fall of 2017. Tina Fey, who wrote the film's screenplay, is also writing this adaptation, which has been in the works for several years. Fey's husband, Jeff Richmond, is actually co-writing the musical's score. The movie's producer, Lorne Michaels, best known for SNL, is returning to produce the stage show. With Fey and Michaels on board, this will likely be a close adaptation of the hit comedy.
8. The Best Little Whorehouse in Texas This 1982 cult classic music-comedy centers on an unusually wholesome and strict brothel in Texas. Dolly Parton played the house's madam, who is in a long-term relationship with the sheriff. Together they try to stop efforts to close down the popular whorehouse. With its outrageous plotline and colorful characters, TBLWIT translates well to a stage musical. Directing and choreographing this revival adaptation is Rob Ashford, who has already worked on two other high profile screen-to-stage musicals: Cry-Baby and The Wedding Singer.