#Movies & TV
'The Bachelor' Now Has Its Own Wine, And You'll Definitely Accept This Rosé
by More.com Editors
One on One, The Fantasy Suite, and The Final Rosé. With names like that, you really can't go wrong!
Not only does The Bachelor bless us with getting to watch some of the world's most attractive people find each other, but now we can do so while sipping a glass (bottle) of our favorite wine (and using the glass to catch our tears when we're finished). Introducing Bachelor Wines.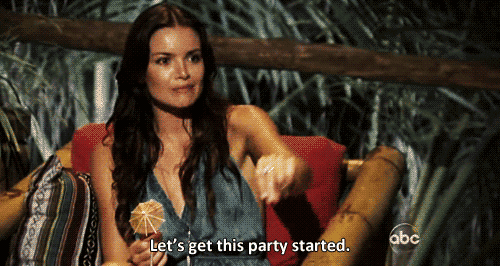 The collection comes with three options to choose from: One on One (Chardonnay), The Fantasy Suite (a Cabernet Sauvignon) and The Final Rosé (self-explanatory). Honestly, the only problem that we foresee is deciding which one to choose! (JK, you can order them all by the case.)
Currently, the wines will ship to 36 of the 50 states, so you the odds are you can find a bottle (or all three) for the first Bachelor Nation Monday-night viewing party in 2017.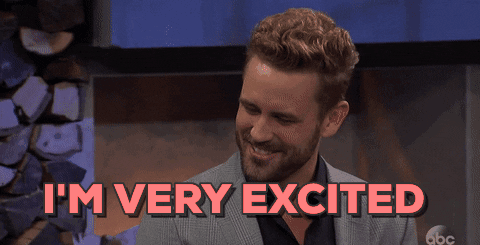 The collection comes just in time for the show's 21st season on January 2, and this new addition either means that Nick Viall is going to be a bachelor for the books or that the directors want us all inebriated to distract from the awfulness. Regardless, we'll be preordering our wine ASAP and anxiously awaiting the premiere. Cheers to that!