#Movies & TV
'Halloweentown' Is A Real Place, And We Need To Be There Now
by Hannah Marsh
An Oregon town is recreating our favorite Disney classic, and we can't wait to see for ourselves.
Start packing your bags, because Halloweentown is no longer just something to watch on TV. That's right, fanatics (let's be real: "cult members") of the Disney Channel original can now actually visit the famous, spooky village — no flying bus required!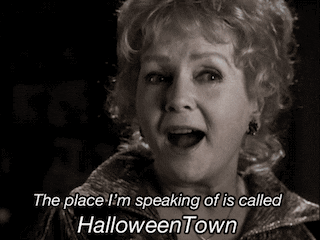 Each year, St. Helen's, Oregon, sets up a "Spirit of Halloweentown" event to honor the classic movie. The highly anticipated occurrence kicked off on Saturday, October 1 with a St. Helen's Halloween Parade, and will last through the entire month.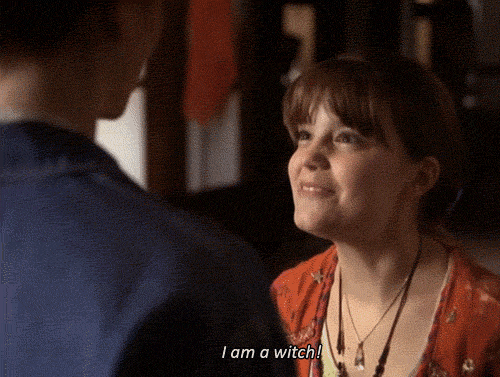 While the Halloweentown event has been celebrated in the town for years, it hasn't been very widespread on social media until last September when now 30-year-old Kimberly J. Brown (AKA "Marnie") announced her plans to return to St. Helen's for the event.
The town sets up an exact replica of the film's set, complete with costume contests, scarecrow building contests, ghost talks, haunted tours, and of course plenty of photo-ops! They even have an annual lighting of the Great Pumpkin, (because obvs it wouldn't be complete without) and if that doesn't put this month-long spectacle on your must-see list, we don't know what will.