#Movies & TV
IMDb Officially Adopts "F Rating" To Celebrate Women In Movies
by More.com Editors
IMDb's "F rating" will draw attention to female roles in the film business. Umm… FINALLY!
It's no secret that the film industry has an ongoing problem with the underrepresentation of women in all facets of the movie-making process, and a new F-rating is out to help create some real change.
The rating, which was first created by Bath Film Festival director Holly Tarquini, is "intended to make people talk about the representation of women on and off screen," she told Bath Chronicle UK in an interview.
To help highlight these significant roles that women play in addition to giving movie watchers a way to choose their flicks based off of one kind of equality, IMDb has adopted the up-and-coming F-rating on their website, and we're so here for it.
Last year, women comprised only seven percent of all directors of the top 250 domestic grossing films, which was a two percent decline from 2015. They had less than one-third of all speaking parts in 2016's most popular films, and they made up just 17 percent of the crew members in the top 250 grossing movies.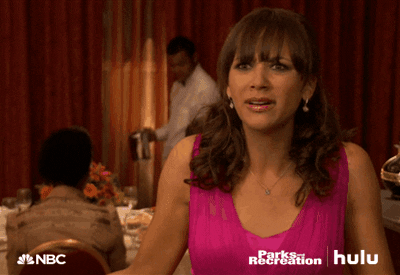 Inspired by the Bechdel test that requires a movie to star at least two women who talk to each other about something besides a man, the F-rating examines the percentage of which movies are written, directed, and starred in by women and rates the film based off of those factors.
A film must meet one or more of these three criteria to qualify for the rating:
a female director
a female lead who is not simply there to support the male lead
story is specifically about women
If the film hits on all three of these criteria, it is awarded what is known as a triple rating—a recognition that has already been bestowed to films like Frozen, The Girl on The Train, and Bridget Jones' Baby.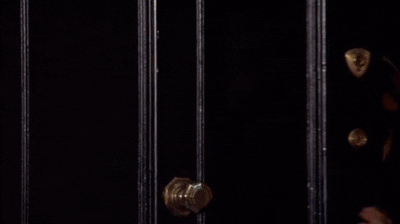 "Much as the Fairtrade rating allows you to look at two different coffees and think, I'll buy the one that supports farmers, the F-rating gives people the ability to look at two films and say: 'Let's go and see the F-rated one because that supports women in film,'" Tarquini explained.
And while we are all about supporting women (that might be the understatement of the year), and we love the idea behind this new addition to IMDb, as always, the true vision is to one day deem it unnecessary because true gender equality has finally been reached in the cinema world.
Tarquini stated, "Our real goal is to reach the stage when the F-rating is redundant because 50 percent of the stories we see on screen are told by and about film's unfairly underrepresented half of the population—women."
Of course there will always be those who choose to stay ignorant on such important conversations like this one, but perhaps including this new rating might cause some to finally begin to think about inequality more often, and if you ask us, that in itself would be a win.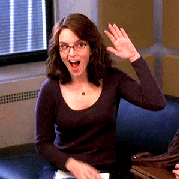 Now if you'll excuse us, we'll be spending the rest of our day creating an exhaustive list of every triple F-rated film on IMDb.