#Movies & TV
One Of These 8 Badass Disney Ladies Needs To Be Elsa's Girlfriend
by Maggie Dickman
With the #GiveElsaAGirlfriend taking social media by storm, we decided to pick our favorite Disney ships for Elsa.
A campaign started in April to #GiveElsaAGirlfriend, and it's only been gaining momentum, especially since the real-life Elsa weighed in. In a recent interview, the ever-lovely Idina Menzel hinted that she "cannot confirm or deny" whether Elsa is actually lesbian (or bisexual) or not. But she does say that she'd be down for it if the character has a girlfriend — and we just hope it actually happens.
That got us thinking: Who would we ship Elsa with? Here are a few of our favorite fictional picks for an ultimate Disney power couple.
1. Tinker Bell from Peter Pan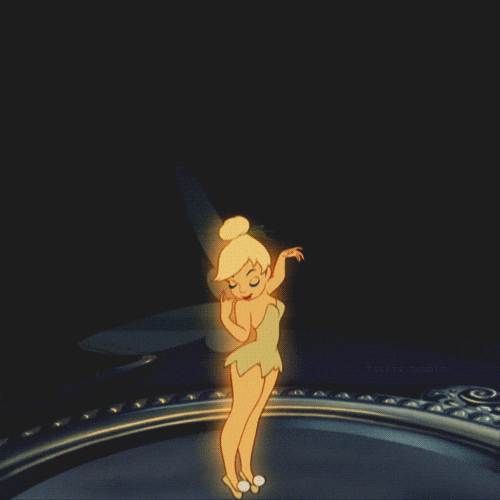 Idina was all about this option, and so are we. Both ladies have some sass, and we totally love it.
2. Mulan from Mulan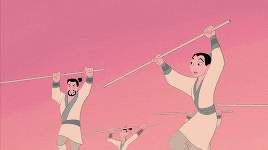 Mulan is arguably one of the most progressive Disney films, with Mulan being one of the most badass female leads in the Disney canon. Both Elsa and Mulan exude a kind of spirit that prove they're willing to fight for their loved ones, and we would LOVE to see these ladies take on the animated world together.
3. Jasmine from Aladdin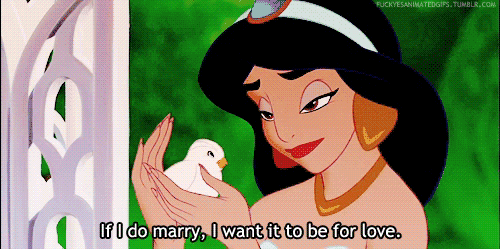 Jasmine and Elsa both dreamed of having a life outside their palace walls, and we'd be so excited to see these ladies explore "a whole new world" together.
4. Elizabeth Swann from Pirates of the Caribbean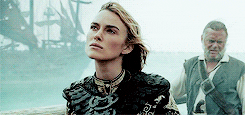 Let's jump out of the animated series for a second — Elizabeth is all about adventure and breaking those societal norms, and Elsa has a compassionate heart. These ladies would be one of the most spirited couples in Disney.
5. Cinderella from Cinderella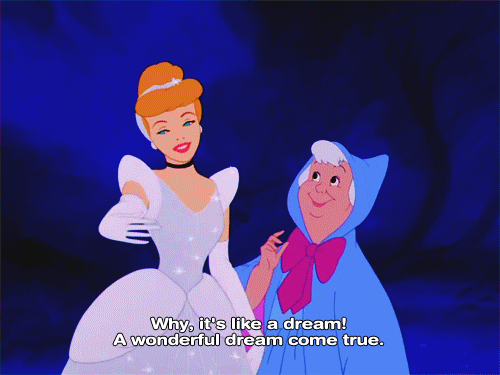 Who says Cinderella needs a Prince Charming? Seriously, Elsa and Cinderella would be the ultimate Disney power couple.
6. Tiana from The Princess and The Frog
via GIPHY
Tiana was a Disney game-changer. She was the first African-American Disney princess. She's insanely talented, and she is uber passionate about her work. Imagine these two ruling over Arendelle.
7. Pocahontas from Pocahontas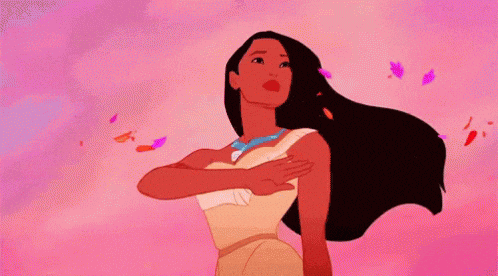 via GIPHY
Pocahontas and Elsa both have a special connection to nature, an instant jumping off point. We'd love to see what amazing outdoor adventures they'd take on.
8. Jane Porter from Tarzan
Both Jane and Elsa are intelligent ladies, Jane through wildlife and Elsa in her running of the kingdom. Together, these two could be the most daring Disney couple.
Who would be your pick for the #GiveElsaAGirlfriend tag?