#Movies & TV
You Can Visit Luke's Diner From 'Gilmore Girls' In Your Own Town
by Caitlin White
Netflix is opening Luke's Diners in local coffee shops across the country and Canada. Find yours.
If you thought you had reached peak excitement about the Gilmore Girls Netflix revival, you better sit down. October 5, you won't have to travel to the fictional Stars Hollow to visit a Luke's Diner, because Netflix is partnering with local coffee shops to open nearly 200 pop-ups across the U.S. and Canada of Lorelai and Rory's favorite spot. No promises on whether Jess Mariano will be pouring your coffee.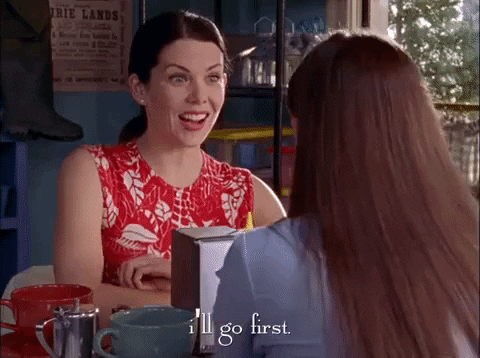 Toss on a backward blue baseball cap and bring your caffeine hankering because not only will your local spot be dressed up like Luke's Diner, but it will be offering Netflix-sponsored free coffee for the first 250 people. The staff will also be rocking branded aprons and t-shirts to complete the illusion and will be offering up some surprises for Gilmore Girls fans.
This epic event celebrates the 16th anniversary of the Gilmore Girls pilot, and it's perfect timing to get you even more stoked about Gilmore Girls: A Year in the Life, coming to Netflix November 25. (As if that date isn't already heart circled on your calendar.)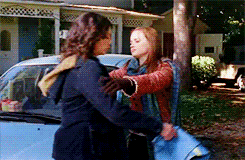 Check out the closest Luke's Diner to you, and get there between 7 a.m. and noon to feel like you're finally living the dream of being in Stars Hollow. Now, if only we could spend the night at the Dragonfly Inn.