#Celebrity
Ranking All 11 Songs On Taylor Swift's First Album
by Hannah Marsh
The 10-year anniversary of Taylor Swift's first album is today, and we're having some serious nostalgia.
With her curly hair, good girl aura, and classic girl-next-door background, Taylor Swift quickly charmed her way into our hearts 10 years ago with the release of her first album, Taylor Swift.
While every 22nd birthday now has a theme song, and we've jammed out to "I Knew You Were Trouble" — both the screaming goat version and the original — let's not forget where T-Swift came from. We continue to adore each one of her newer, still-catchy love songs but throw it back to her signature curly hair (we still feel betrayed after finding out it wasn't natural) and her original debut as a country artist, and we have some definite nostalgia when we think about America's (debatable) sweetheart.
Having some trouble remembering the pre-Hiddleswift, OG Tay-Tay? Don't worry. We've compiled a (totally subjective) ranking of all of the songs from her debut album in order to remind you.
11. "The Outside"
This is probably one of her most, if not the most, overlooked songs. Which is actually a little sad (and a little fitting) considering it's all about Swift being overlooked by her schoolmates. Being able to bring real-life experiences to most of her songs gives so much more emotion to them, and while some of the tunes don't make it as big as her other hits, we still applaud the realness of the lyrics.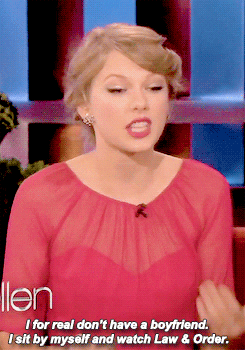 10. "A Place In This World"
As on every album, there are a handful of songs that get completely ignored, and this is one of them. While the music itself doesn't really stand out, as a (sometimes) fully functioning, kind-of-adult, we can now look back and at least appreciate the lyrics. Weren't we all just "girls trying to find a place in this world" (AKA the cafeteria at lunch time)?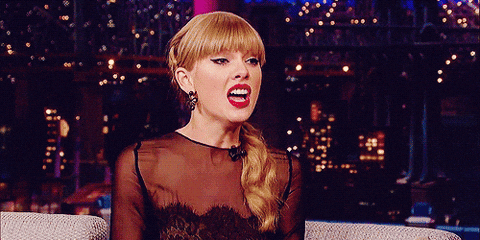 9. "Cold As You"
You know that freeing feeling when you finally realize how over someone you are and you wonder why you gave so much of your attention to him or her in the first place? As evidence of this song, Tay Tay obviously does, and she is definitely not afraid to burn that bridge. We're talking some serious flames, here. If you ever need a mic drop closing statement in a conversation with this person, try out these lyrics for size: "I've never been anywhere cold as you." Straight fire.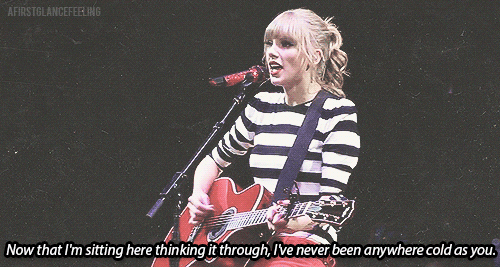 8. "Teardrops On My Guitar"
Cuddling a guitar in her bed? Not our fav music video moment of Taylor's. But we'd be lying if this song didn't speak to our souls when it first came out. We know this is one of her most popular tracks, but the radio might have ruined it for us. However, if you've ever loved a boy who doesn't love you back, we still recommend sobbing into a pint of ice cream while listening to this one.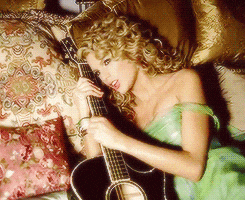 7. "Tied Together With A Smile"
Feeling the need to be perfect and maintain a pageant queen-esque image is a real issue that women of all ages struggle with. Leave it to Taylor to make a song that we listened to on repeat on those days when the word "beautiful" was not one we associated with ourselves. It might not be one of her most popular tunes, but we still applaud the heart-wrencher!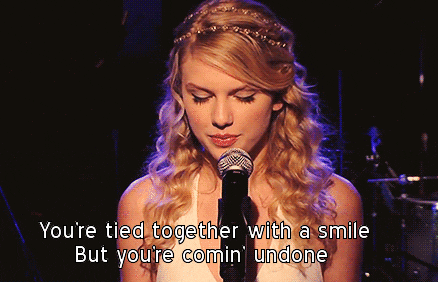 6. "Stay Beautiful"
A song that is actually not about one of her own relationships but one that she wrote about a boy from afar, a catchy little tune for a song that could be considered a little stalker-ish (mostly kidding, Tay). While not quite the attention-grabber like a few of the other hits on this album, we heart the classic T-Swift vibe we get from the former country star in this one.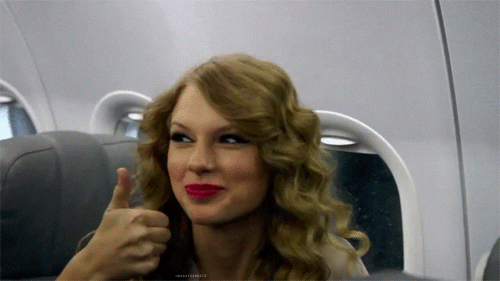 5. "Mary's Song (Oh My My My)"
Seriously, be still our beating hearts. Best friends playing in the sandbox to growing old together, this one is the ultimate love story. If you're a single lady, this song will either seriously depress you because of how precious it is, or it will give you hope that love conquers all. Listen at your own risk.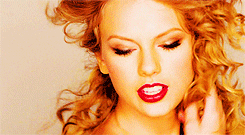 4. "Our Song"
Do we even need to comment on this one? Who didn't love it when she first blessed us with the supposed napkin-written love song? But honestly, 10 years later we still haven't fully recovered from the way too many weeks (felt like years) of being overplayed on the radio. OK, fine, but that definitely doesn't mean we won't belt it at the top of our lungs every single time we hear it.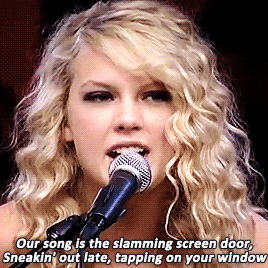 3. "Picture To Burn"
Ah, the breakup anthem of our angsty eighth grade days (despite the fact that none of us had a pickup truck, let alone could drive one). Nothing got us amped up like hearing those opening drum beats and the switch to the Swift-sass from her classic good girl vibe (that electric guitar, though). TBH, we still pull this T-Swift original out on girls' night from time to time.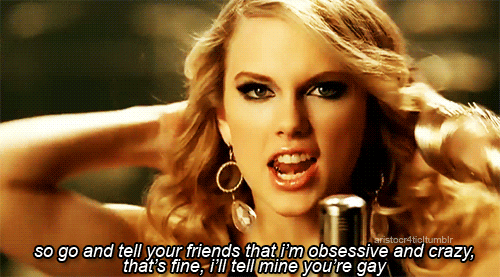 2. "Tim McGraw"
Ugh. This song will forever give us all of the feels. This was our first big hit from T-Swift, and little did we know that she would end up being the artist of 95 percent of the songs on our "Broken Heart" playlist.
1."Should've Said No"
Just yes to everything this song brings. We pay the consequences for our decisions, and T-Swift is relentless in her no B.S. attitude toward the sucker in this song. We love the girl power vibe in this one, and something tells us that whoever it is, he probably wishes he would have said no, now.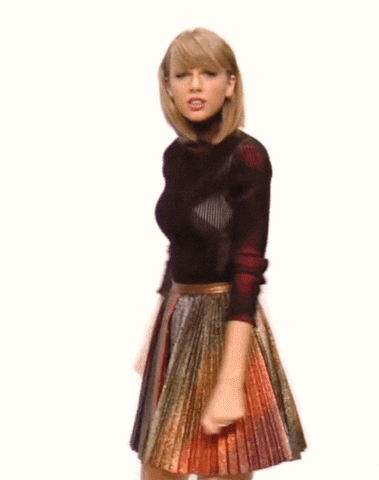 Whether you love her or hate her (we're looking at you Kimye), there's no denying that Taylor has had an extremely successful career thus far. We have absolutely loved seeing her evolve into the pop star she is today, and we can't wait to see where she goes next!
We love you, Tay!