#Fashion
We Found A Black Denim Skirt Outfit For Any Fall Occasion
by More.com Editors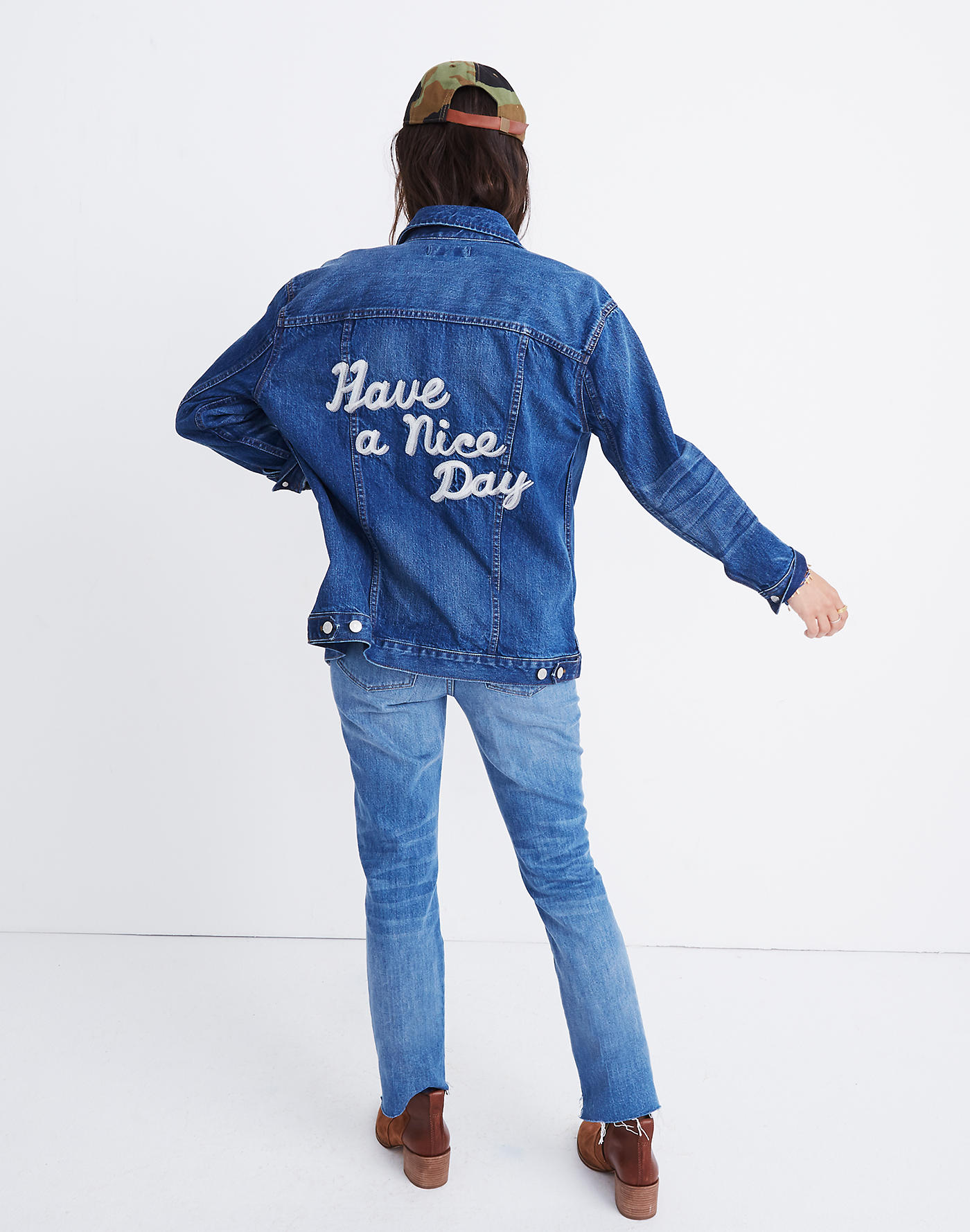 Like a unicorn, finding a wardrobe staple that can transcend outfits and seasons without looking like a repeat ensemble is truly rare. We've saved you some time and hunted to find your next wardrobe staple, the black denim skirt. Take a peek at our four black denim skirt outfits to see just how versatile this piece truly is.
The key to saving every precious dollar you make and still looking like you have an expansive wardrobe and endless budget? Finding stellar wardrobe staples that can last you outfits on end without feeling like a repeat style offender. The latest piece to achieve this holy grail status of outfit chameleon is the black denim skirt.
Hot weather, cold weather, dressed up, and dressed down, a black denim skirt outfit can stand the test of time and be styled in so many different ways. To show you just how strongly we believe in the power of this piece, we've pulled together four black denim skirt outfits in a diverse array of looks. Though each look has a slightly different skirt, you can interchange any black denim skirt into the outfits (even the one you already have in your closet). Scroll down to see which you personally gravitate toward, and all the ways you'll be able to wear it!
Each product we feature has been independently selected and reviewed by our editorial team. If you make a purchase using the links included, we may earn commission.