Are you trying to save money? Are you trying to eat healthier? Are you interested in, you know, basic survival skills? Then you should definitely know how to prepare your own meals.
A favorite class just got schooled, kitchens don't exist just to make Ramen, but this is looking to be the trend of today. For the first time Americans are spending more money on eating out than on groceries – that should be a wake up call in itself. Knowing how to cook is one of the most basic skills people have been practicing and perfecting for centuries. So why should you turn up the heat? Cooking reaps so many benefits that more people should get back to the basics. Break out the apron, things could get a little messy.
1. It's healthier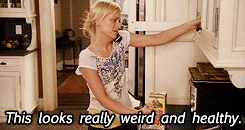 via GIPHY
Or at least, it has the potential to be healthier. When you're the chef, you have to opportunity to use fresher products and substitute ingredients as you see fit, potentially slashing hundreds of calories.
2. You save money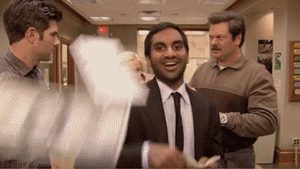 via GIPHY
Need we say more? We know, we know. Take out is so convenient. But the $20 you spend on one night of takeout could honestly buy you a couple dinner's worth of groceries, with more than enough leftovers to take for lunch. Learn to cook and open your budget up for better things, like clothes (or, you know, retirement, whatever you're into). It's worth it.
3. Make your mom proud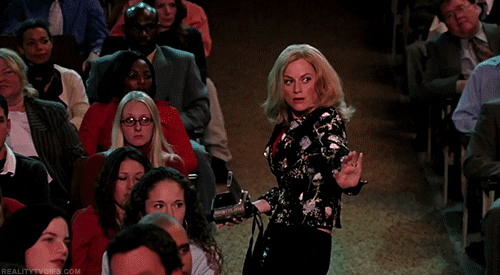 via GIPHY
Don't be sad if she isn't this proud, though.
4. Appreciate your food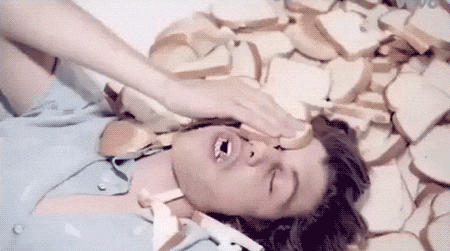 via GIPHY
Caressing your face with it is only an option, not a requirement. But seriously, food just tastes better when you make it yourself and you know the work that went into it.
5. You're 100% in charge of what you eat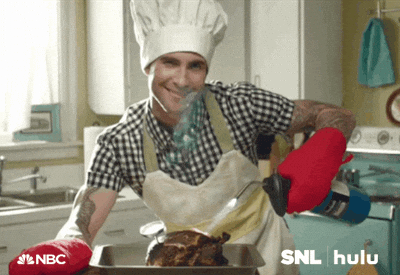 via GIPHY
You're in charge of what goes on in your kitchen, from what you make to how you make it. It's your perogative if you want to cook a chicken with a blowtorch. If you do choose to go this route, however, don't be surprised when no one wants to eat your meal.
6. It's relaxing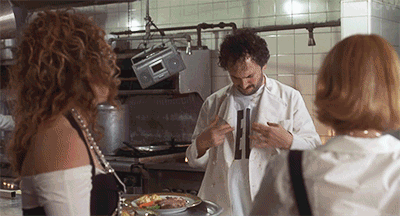 via GIPHY
Once you get the hang of it you might actually find yourself enjoying cooking (don't worry, we won't tell unless you do). You can thank us later when you start wearing this shirt as your go-to cooking garb.
7. Impress your date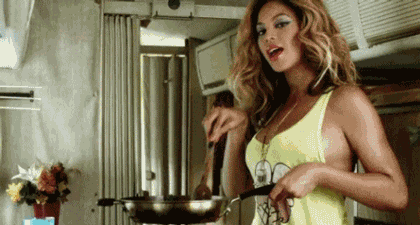 via GIPHY
Just because you can cook now doesn't mean you're Beyonce, but it's definitely an added bonus for anyone who's lucky enough to date you. For everyone's sake, promise us you won't make dinner for your date before you actually know how to cook.
8. To be independent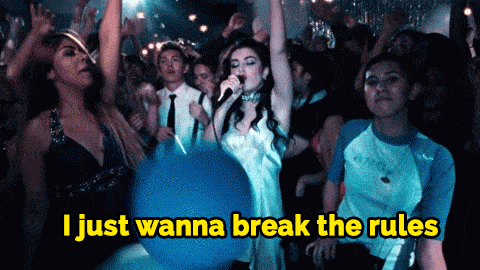 via GIPHY
Even if you don't become a professional chef or food blogger, cooking is, at it's core, one of the most basic survival skills. You should probably learn the basics. When you no longer need to rely on the delivery boy, you can load up your cabinets and whip up your own version of your favorite to-go order. No judgment if you pile the ingredients on, you're the one calling the shots here.
9. To save time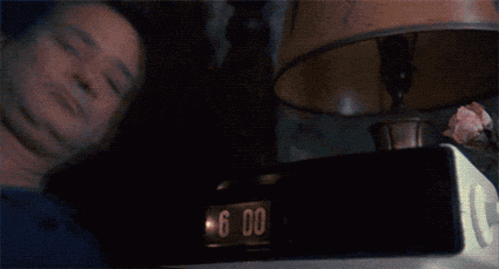 via GIPHY
Running late? Nix the drive through and make your self a quick salad or sandwich. Leftovers are also a huge way to save your time in the future. Your patience and body will thank you.
10. To impress your friends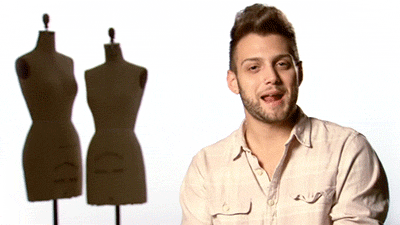 via GIPHY
"Oh, it's just a little something I whipped up." Trust us, being a good cook can really bolster your popularity.
Every meal has the potential to be a social event and bring people together, just be sure you know the benefits of cooking for yourself. Everything is good in moderation, except dessert, which is ALWAYS a good idea.