Because it's seriously the worst time of the month. Period.
How many times have you wished your period was actually a person so you could verbally and/or physically abuse the living hell out of it? Well we (quite literally) feel your pain, ladies. So, for all the excruciating times your menstrual cycle has waged a war on your uterus, made you hate the fact that you were a woman and not to mention forced you to do things you would never do in real life — here are 14 things we have all wished we could say every month of our post-pubescent, pre-menopausal lives.
1. Already!? You've got to be kidding me.
2. Actually, I should have known you were coming. Totally explains my mood swings last week.
3. Just promise me things will be different this time around.
4. Wait. No, no, no, no, no. STOP. PLEASE. How could you betray me this way?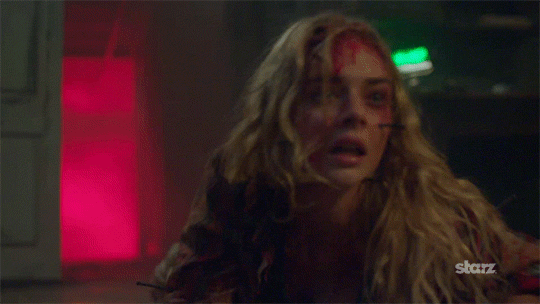 5. Oh, and now you're coming to work with me? Perfect.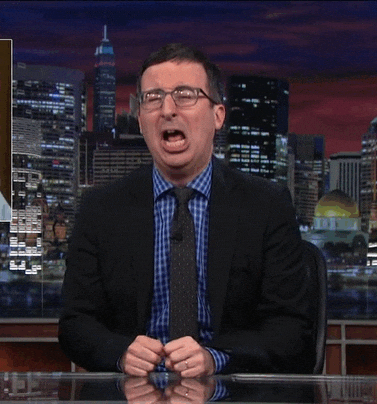 6. Also, your sexist nature is appalling.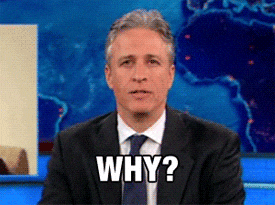 7. If I had a dollar for every pair of underwear you've destroyed…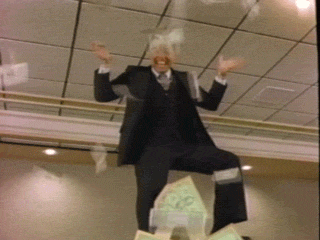 8. Stop making me do things I wouldn't do in real life!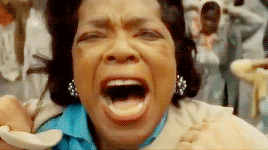 9. No one even cares about what I'm going through. I'm so alone… at least we have each other.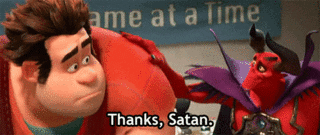 10. Wait. You're not my friend. You've seriously got to stop controlling my emotions. PLEASE.
11. What is going on down there?! Are you trying to kill me?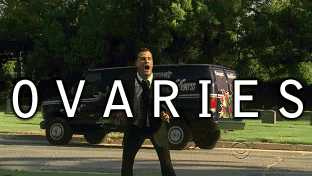 12. Ugh! You make me feel so gross. And horny. But gross. How is that even possible?
13. That's it. I'm so over you. I welcome death with open arms.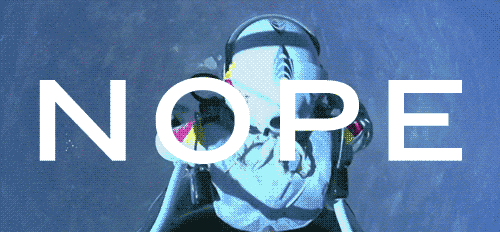 14. But hey, we do make a great team. Another month of pregnancy successfully avoided.